KIT record STA 21 compact – record door operator for sliding doors
The majority of the drive unit set record STA 21 components are taken from the famous record STA 20, but fitted with smaller, lighter electrical motors and a specially modified control. It can be used in- or outdoor. The drive unit can be fitted to the lintel, free standing or integrated in the ceiling.
Note: No door leave, casing or sensor.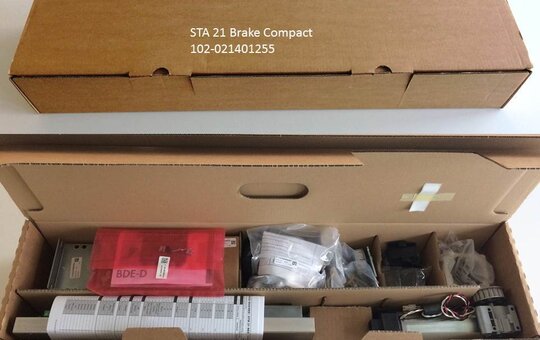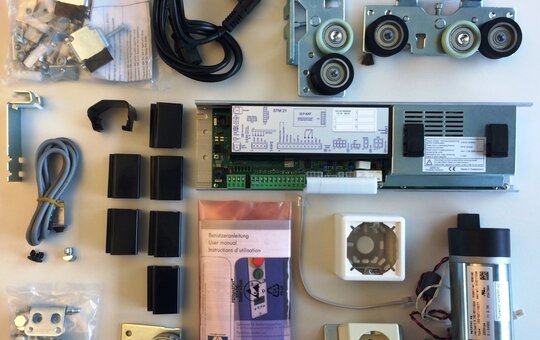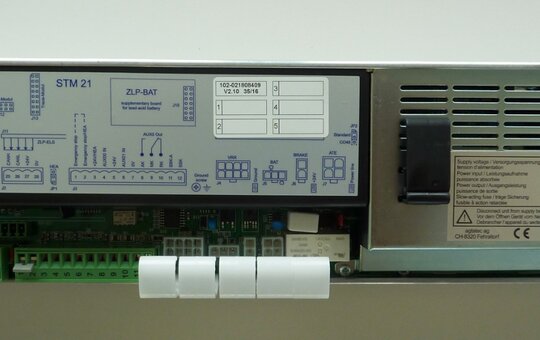 Drive unit set record STA 21 compact with brake 102-021401255
1 x 120 kg or 2 x 90 kg max. door leaf weight
1 drive unit complete for single door leaf
1 power cable 2000 mm
1 SIP cable
1 reverse pulley
8 cable holders 50 mm P1551
1 power socket
1 MS fixing material 102-020808467 (incl. 2 end stops)
1 BDE-D with surface mounted box complete MS roller carriages 102-020808476
+ packing for transport