record Retrofit Kit – Door operator for replacement and modification
Where an existing automatic door has failed but the original equipment is obsolete or uneconomical then the doors themselves can be re-used and the operating motor and control systems replaced with a record Retrofit Kit. This option provides a cost effective alternative to replacing the door in its entirety.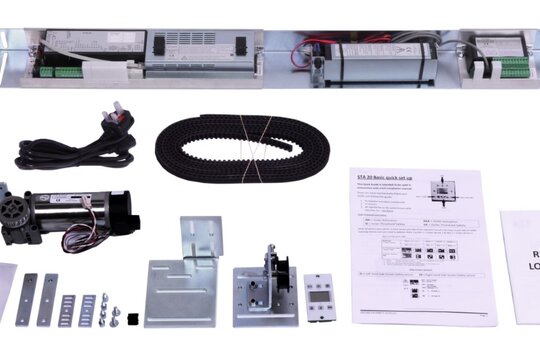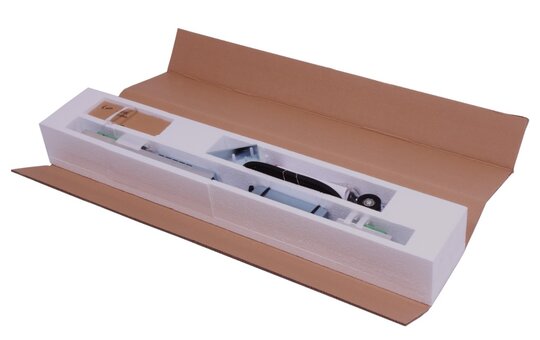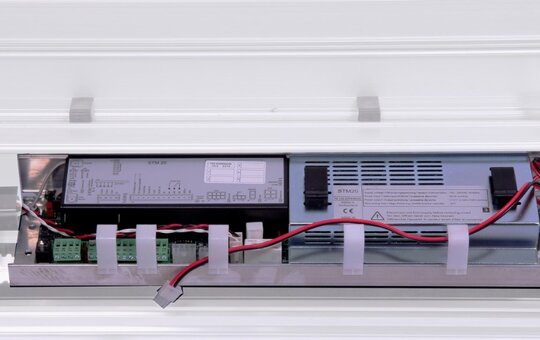 record STA 20 – Retrofit Kit
The record Retrofit Kit enables the modernization of most door systems commonly installed in the last few decades. This applies not only to record products, but also to a variety of systems by other manufactures.

Benefits:
Significantly reduced costs when compared with rebuilding
Most door parts can be retained
No changes in appearance
After installation, your door system meets current legal requirements for personal safety
State-of-the-art technology ensures smooth operation for many more years
Sure availability of spare parts
Hundreds of thousands of proven drive units
Reduced maintenance
| | |
| --- | --- |
| Models which can be converted: | |
| ATS Clixmaster CS / CS-F | |
| Besam EMD | |
| Besam UniSlide | |
| Burmann AT 01 | |
| Ditec GTV | |
| Dorma ES 90 / 100 | |
| Dorma CS | |
| Geze TSA 350 N / 360 | |
| Gilgen SLM | |
| record STA 12 / 14 | |
| record STA 13 / 15 | |
| Tormax TEP / TXP | |