Case Studies – Louvre Museum Abu Dhabi (United Arab Emirates)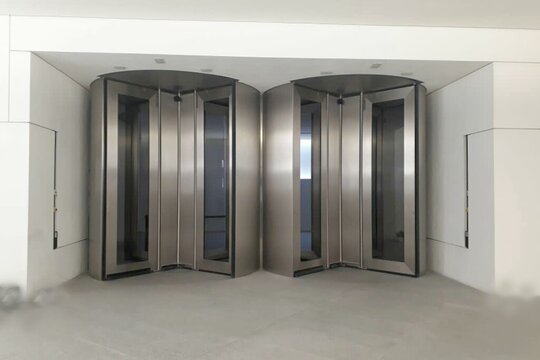 2 automatic revolving doors type record K 41 V32 in stainless steel cladding 316 brushed finish with a diameter of 3'290 mm and a total height of 3'150 mm.
The Louvre Museum in Abu Dhabi is an art and civilization museum and was established in November 2017. Designed by the french architect Jean Nouvel.