automatic door systems – that is record!
We have been designing, developing, building, selling, installing and maintaining automatic door systems for over 60 years. During this length of time, we have accumulated a wealth of knowledge, from which, in turn, a wealth of solutions can be derived.
Our automatic door systems reflect this knowledge in all its facets, and results in a wide range of models capable of fulfilling the requirements of practically any entrance.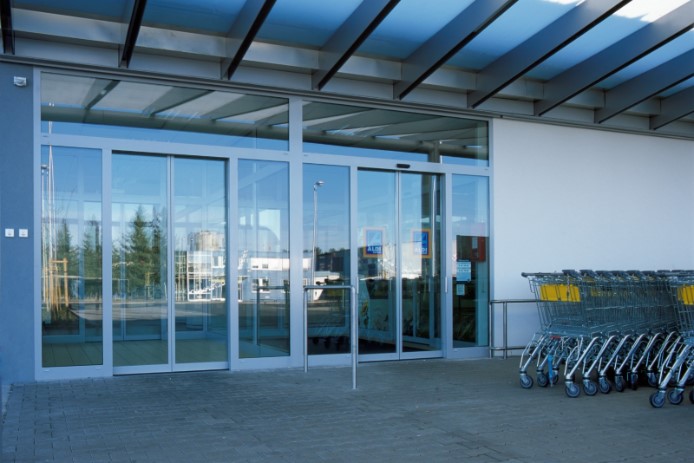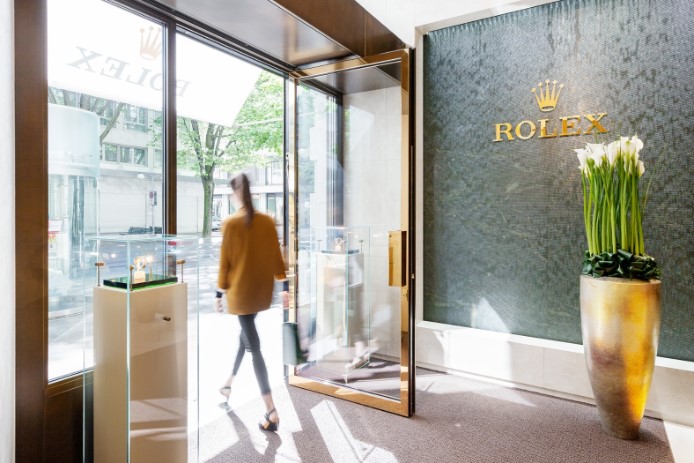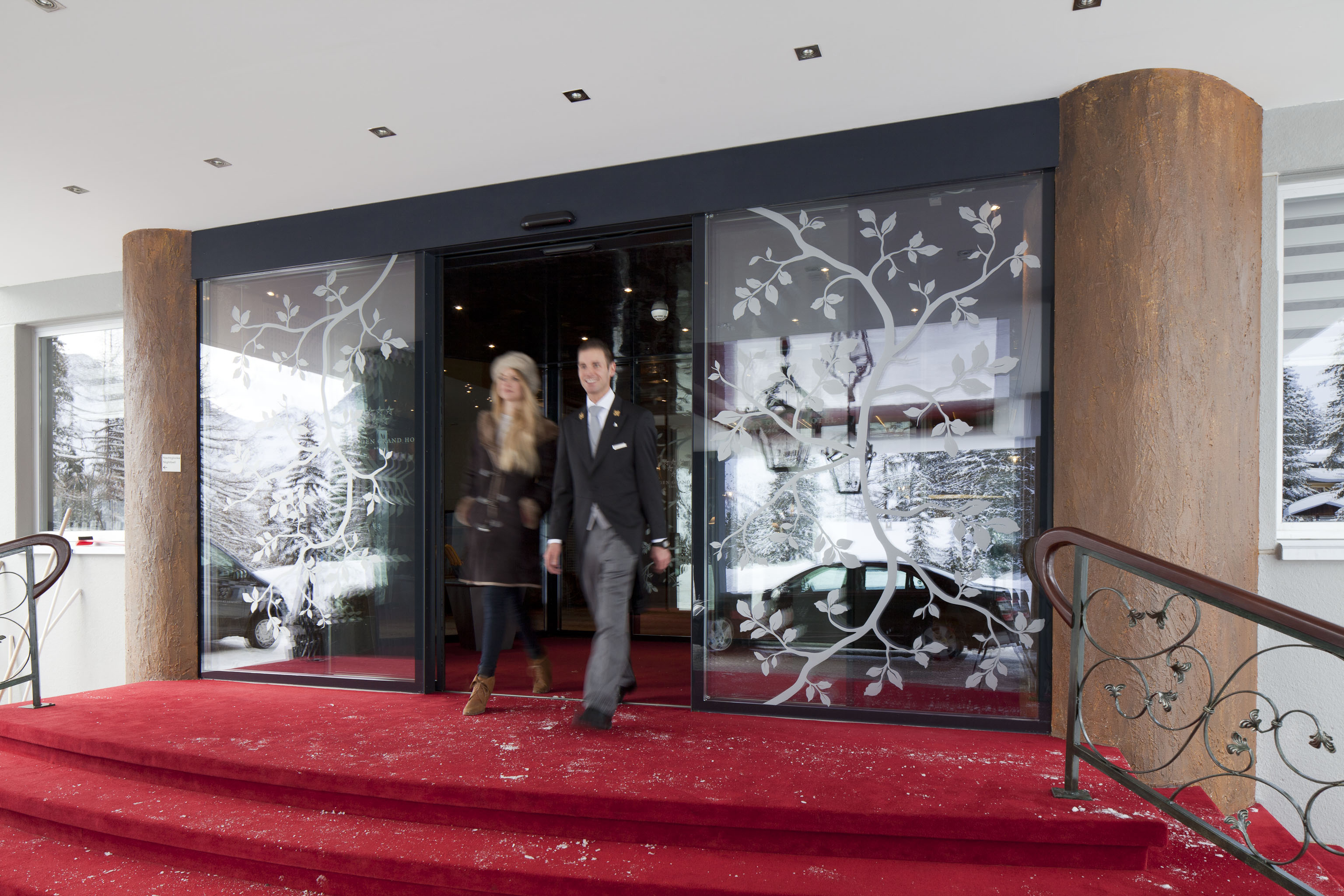 Typical record!
Whether in functional applications such as escape routes, fire containment or separating two climate zones; whether enhancing convenience by providing barrier-free access in nursing homes, or enabling touch-free access to operating theatres, or as a welcoming gesture in department stores; whether functioning as a security interlock in sensitive areas, permitting one-way access only, or functioning as a representative telescopic, revolving or curved sliding door: record makes all these options possible!
record – automatic sliding doors
Although our sliding doors can be designed to look very different from one another, they are all characterized by a host of features, which, taken together, we consider "typical record". For you the customer, their most striking feature is their conspicuous smoothness, which is the conscious result of our design and engineering skills. However, the overall impression becomes favorable only when all door movements work harmoniously together. Which is where our experience as developers comes into play, experience that stretchees back over 60 years.
Automatic sliding doors are the basis of our success. Sliding doors are not only the type that customers favor, they are also the most versatile. Starting with the different types of glazing available, the variety and type of surface treatments for door and frame profiles, or the option of all-glass construction, the diversity of designs is a challenge to anyone's creativity.
record – swing door drives
The record DFA 127 is a universal drive system for the automation of swing doors. It features sophisticated technology, compact design and incredible record-typical smoothness of operation. Our constructive approach to a broad range of applications makes it a full door drive suitable for a wide range of different applications.
record – automatic revolving doors
Revolving doors are undoubtedly the most prominent part of our portfolio. This is not just because of their sometimes imposing dimensions, but because of the remarkably individual way they allow architects to change and interpret their shape and design, with new and extensive variations.
record – automatic folding doors and entrance systems
Our folding doors and their variants use another design principle of automatic doors.
record – special applications
record also offers solutions for emergency exits and highly specialized designs for special applications.